Life counseling Why do we keep trying
What we can do, we can only do together
Marriage and family counseling
Whether you just want to express yourself or want to clarify what determines your life situation, whether you are looking for new perspectives, want to rediscover your skills or want to find new ways of resolving conflicts. At Catholic Marriage, Family and Life Counseling, you will find an open ear and competent advice and support
The Catholic Marriage, Family and Life Counseling Service would like to encourage you to not to be left alone with your problems.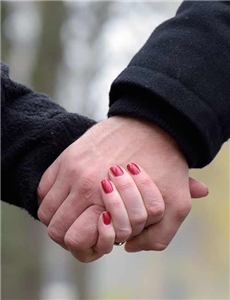 In the event of conflicts in marriage and partnership, in family crises, separation and divorce, in difficult life situations as well as in personal problems, we try with you to understand the deeper reasons for your difficulties and come up with new solutions together without relieving you of responsibility. In addition, we work with you to find ways to better accept the unchangeable, but also to actively tackle and shape the changeable.
You can take advantage of our advice alone or as a couple. We also work with families or groups.
Our Advice is open to everyoneregardless of marital status, age, religion or worldview.
We offer weekly consultation hours in the rooms of Caritas Dingolfing so that you can be reached as close as possible.
The advice is free and confidential.
You can reach us by phone or email to make an appointment with us.
You can find more information about our work under Marriage Counseling in Regensburg