How do I deal with a difficult customer
10 tips for dealing with difficult customers
Conflicts or misunderstandings with customers occasionally occur in online trading and are usually resolved quickly. But what should you do if someone has strayed straight out of the gripe into your shop? We have a few tips for you.
The customer is king, but a king can become a tyrant. There are also examples from the virtual world:
Three days of delivery time are clearly communicated and the customer starts a barrage of emails after just one day. A rating is negative, although the online shop has kept all promises. An email is not answered within an hour and the customer is already posting in all forums that the shop is not responding to customer inquiries.
What to do when things get tough? We have put together some procedures for such cases.
1. Keep calm
Annoying customers are the best occasion to do a relaxation exercise. Take a quick look out the window and take a deep breath.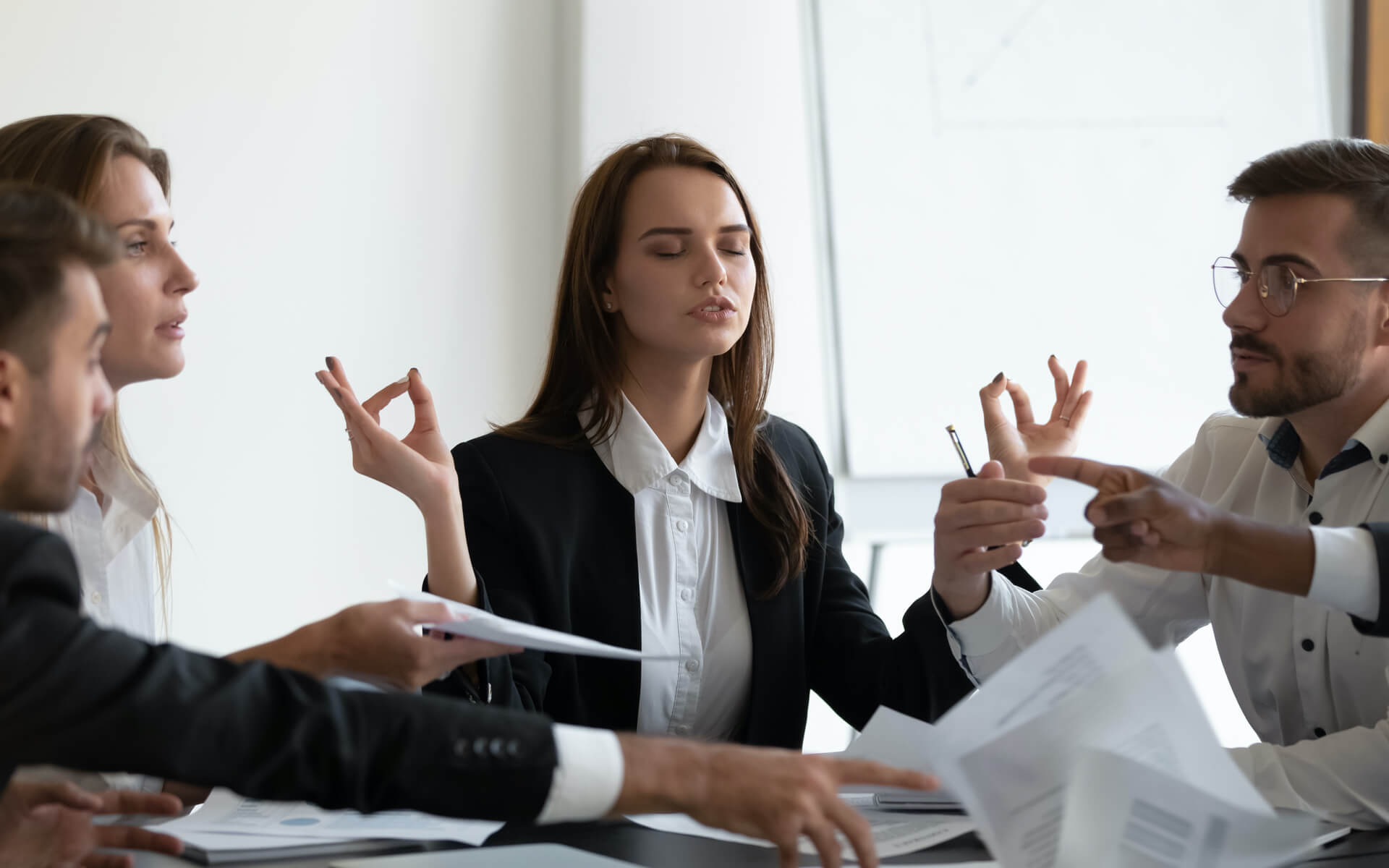 2. Assess the situation realistically
Is someone actually exaggerating or just particularly annoyed? This distinction helps you to assess whether you may need more patience with your customers in general, or whether it is actually an extreme nuisance.
3. Remain factual
Let out the anger while exercising or relieve your heart with a colleague you trust. However, always remain objective with your customers, no matter how much someone may abuse their tone.
Reading tip: This is how you handle negative reviews correctly
4. Comment on negative reviews
Whether in public forums or reviews directly on your site, you should always comment on all critical comments. This shows that the concerns of your customers are important to you and that you remain confident even when things don't go well.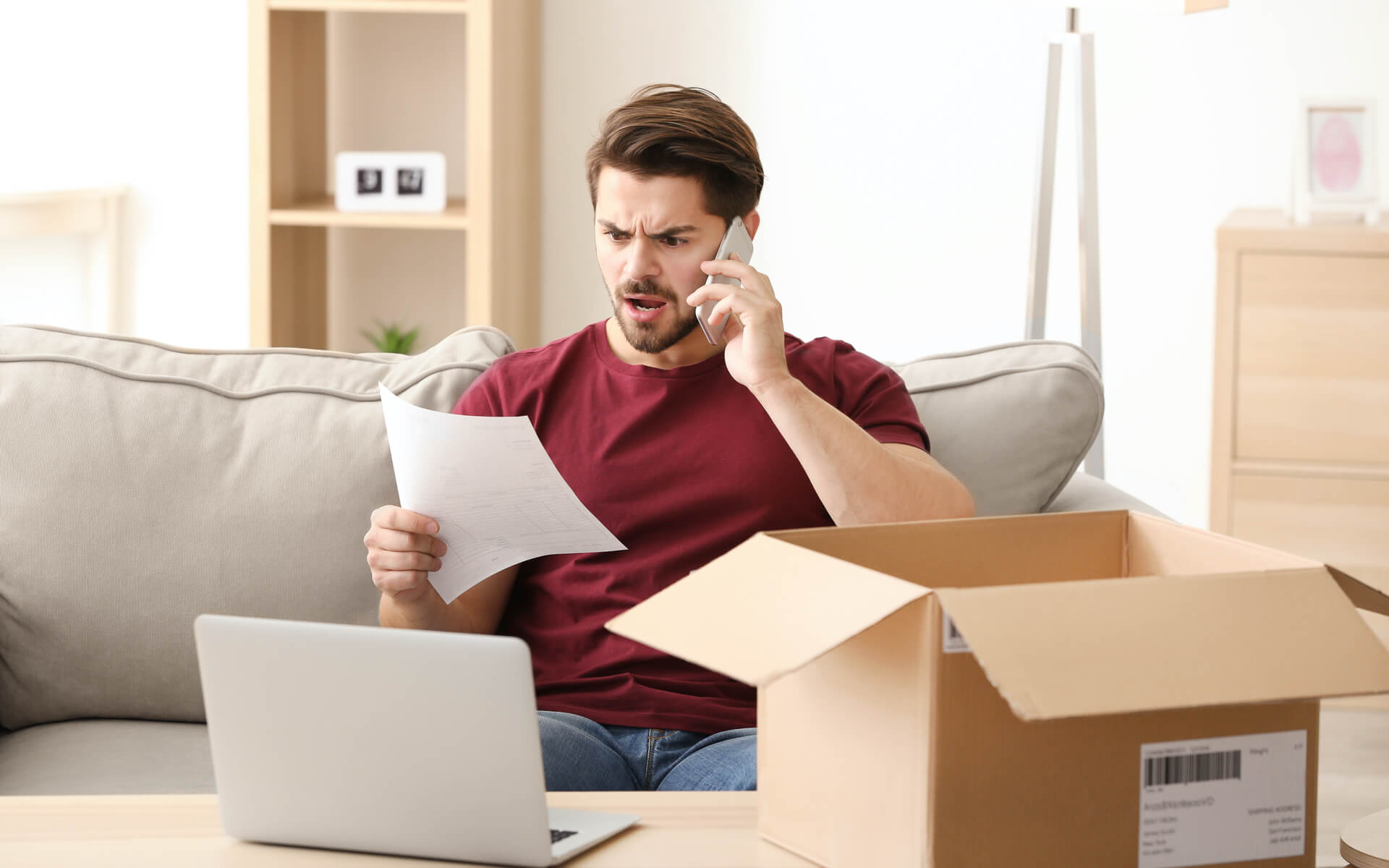 5. Answer all inquiries
The temptation to ignore unpleasant people may be great, but it usually only makes them more vehement. Answer everything that comes stoically. Briefly state the state of affairs and do not fall into a defensive position.
6. Put yourself in the customer's shoes
Even if it is difficult, at least try to put yourself in the customer's shoes. What are the motives? What does someone want to achieve on the factual level, what on the emotional level? Perhaps this will help you to recognize at which point you can start for a solution.
7. Find the conversation
Sometimes a situation is completely lost and can no longer be satisfactorily clarified in writing. In addition, words are perceived differently when they are written than they are spoken. So pick up the phone and try to clarify the matter in a personal conversation.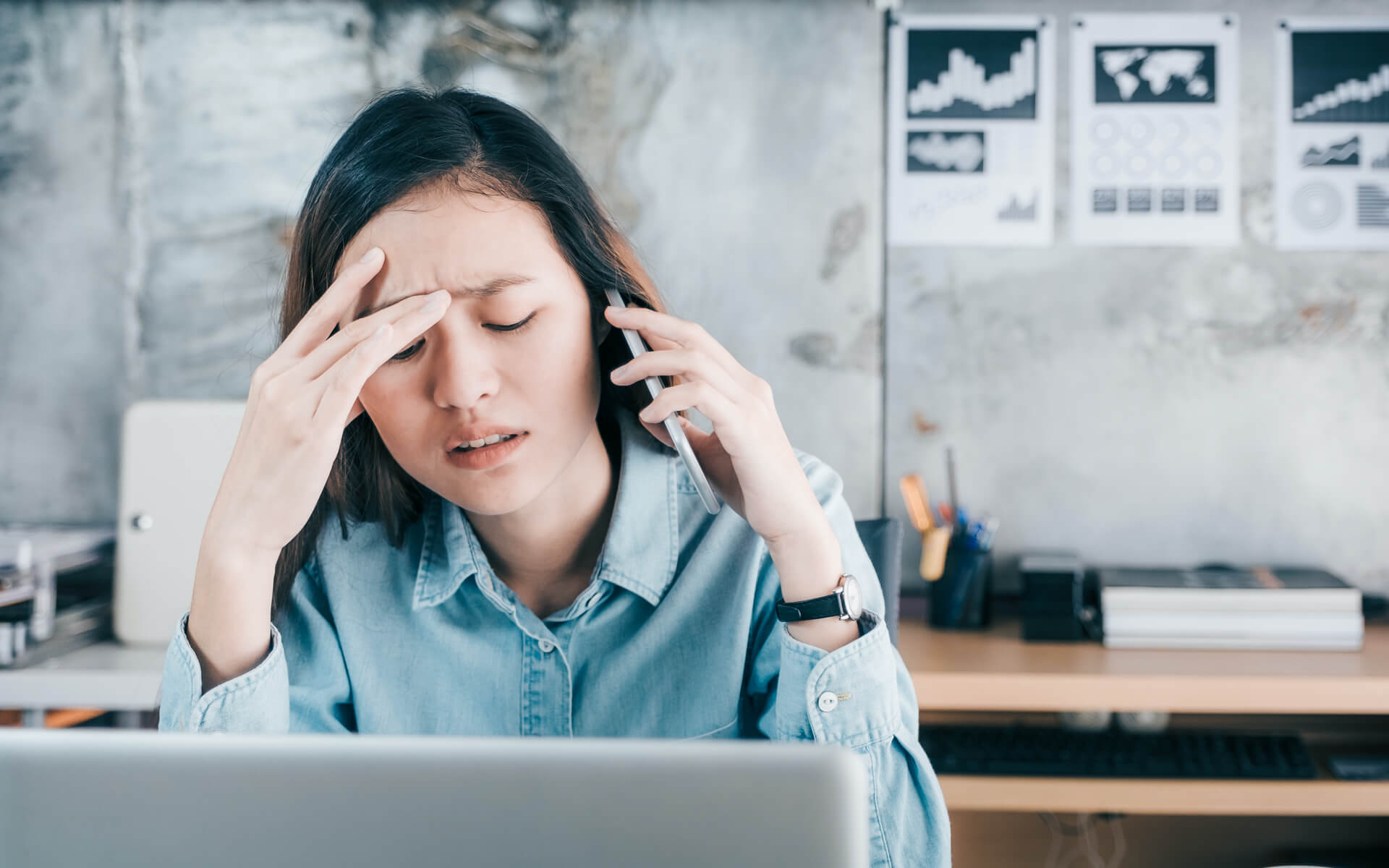 8. Show courtesy
Soberly weigh up what will bring you more in the end: a lengthy dispute with the customer, maybe even including a legal dispute, or goodwill in the form of a voucher or a refund, with which the matter is immediately off the table.
Also interesting:
9. Check legal steps carefully
Legal action is the last resort and is particularly useful if it is clear that the case cannot be resolved otherwise, for example if someone is acting with fraudulent intent or deliberately defaming you. But that should be the exception.
10. Block the customer account
It is understandable that, as a retailer, you don't want to run into an annoying customer a second time and would prefer to issue a virtual house ban. Legally, however, the case is controversial and in practice is subject to a number of conditions. Therefore, this is also only a last resort. You'll find more about it here.
Conclusion: Catch conflicts with good service
Luckily, annoying customers are rare, but when they do show up, it's hell. Catch as much potential for conflict as possible in advance, for example by clearly communicating delivery and product information, making it easier for people with product reviews to choose the right item and ensuring that your company is easily accessible at all times.

On the subject of product pages, read the case study New Article Pages - Better Ranking.