Blocks privacy fence noise
NoiStop

Outdoors
Private
Business
Landscaping
Sound absorbing wall
Private
Business
Landscaping
Noise is one of the greatest sources of annoyance. The NoiStop noise protection fence, available in the versions Wood and Steel, easily puts an end to this unnecessary annoyance by reducing the noise by an average of ten decibels. Unlike many noise barriers, NoiStop not only blocks sound, but also absorbs sound waves. This greatly reduces the ambient noise. The sound-absorbing core of the NoiStop noise protection fence is made of durable rock wool.
Modular
NoiStop noise barriers are unique because they not only block sound, but also absorb it. As a result, the ambient noise is greatly reduced. The noise protection wall consists of modular elements with a core made of specially pressed rock wool. This construction ensures a very high insulation value.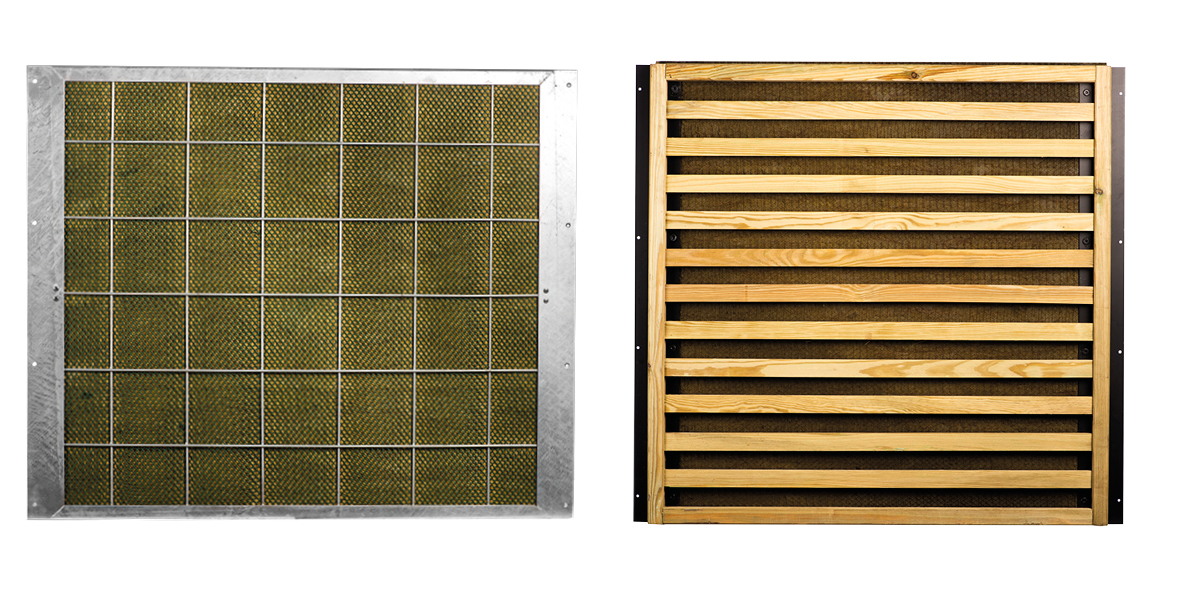 Noise pollution
NoiStop can be used for various applications. As the property line, it offers immediate privacy and security and, not to forget, peace and quiet. In addition, the NoiStop elements are easy to install in places with noise pollution, for example along a railway line, in a children's playground or along a busy street. The uses are endless. NoiStop noise barriers are available in two versions: Steel and Wood.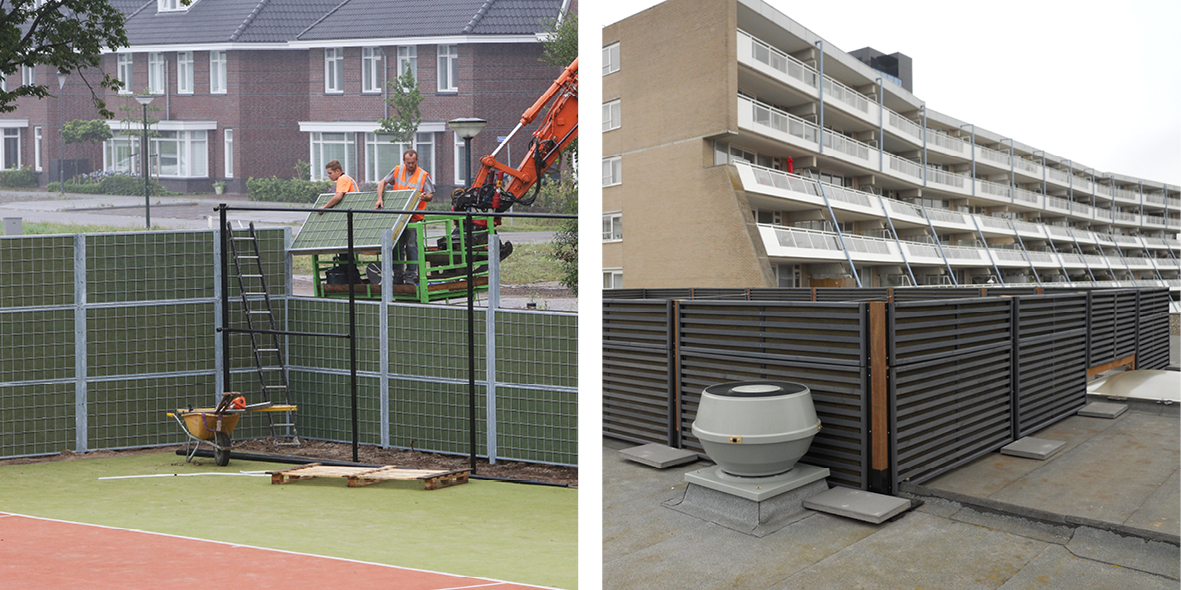 advantages
Strong noise reduction and absorption
Immediate peace of mind, privacy and security
Maintenance free
Clear demarcation
Unique properties
Core filled with rock wool
easy installation
Choice of different types and dimensions
Also available with a fully greened Mobilane hedge
View accessoriesView sales outlets
advantages
Strong noise reduction and absorption
Immediate peace of mind, privacy and security
Maintenance free
Clear demarcation
Unique properties
Core filled with rock wool
easy installation
Choice of different types and dimensions
Also available fully greened with a prefabricated hedge from Mobilane
View accessoriesView sales outlets