What do the Dutch have for breakfast
The Dutch breakfast: start the day with chocolate sprinkles and honey cake
In the Netherlands, chocolate sprinkles are served early in the morning (Hailstorm) or flakes (Vlokken), Raisin rolls, syrup waffles (Stroopwafels), Pancakes (Pannekoek) and honey cake (Ontbjitkoek) nice and enjoyable going. To compensate for this intense sweetness, the Dutch like to eat a piece of bread or rusks with their rich breakfast (Beschuit) with cheese (Kaas), Sausage, ham and salty peanut butter (Pindakaas). And fresh fruit, yoghurt and cornflakes ensure your health at this meal. The whole thing is rounded off with freshly squeezed orange juice and coffee, tea or warm drinking chocolate. And the even twice a day.
Yes, you heard right! The Ontbijt (Breakfast) takes place here in Holland twice a day and often replaces lunch.
If you want a true Dutch breakfast experience, we'll explain how and when to have it tasty, healthy meal should take to you.
Have breakfast twice, please!
Right in the early morning after getting up, the Dutch have breakfast for the first time with some bread, honey, jam and thinly sliced ​​cheese to get their circulation going. A few hours later, around Around 12.30 p.m. it's time for that in the Netherlands Coffie board, quasi a second breakfast, which very often replaces the actual lunch. A breakfast snack is put together from sweet and savory dishes: from bread, cheese and sausage to warm egg dishes and honey cakes.
How do you prepare a Dutch breakfast?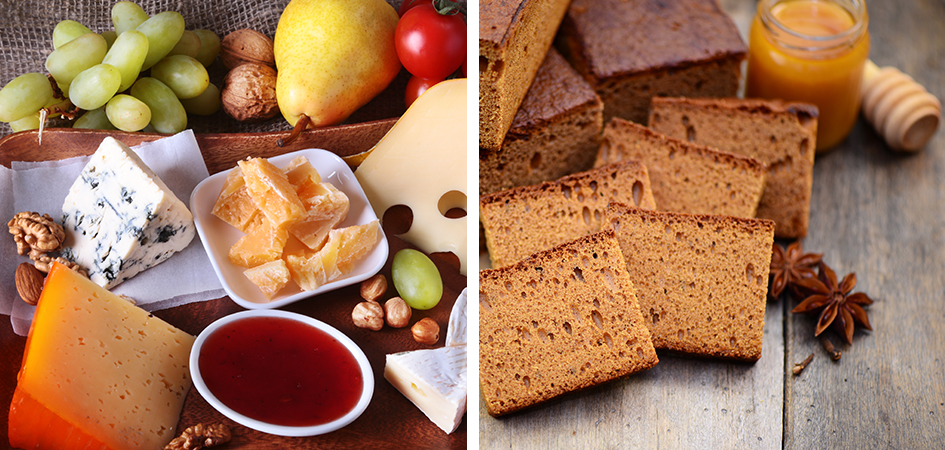 Would you like to be in Amsterdam, but you are not and at least you want to experience the flair of the Dutch city? Then start early in the morning by preparing yourself and your loved ones a charming, colorful and delicious Dutch breakfast, or rather, a really typical one Ontbijtas the Dutch call it. With the abundant variety of sweet and savory ingredients you can already feel the anticipation on the palate!
Let's look at each other now what ingredients you need to prepare a typically delicious Dutch breakfast.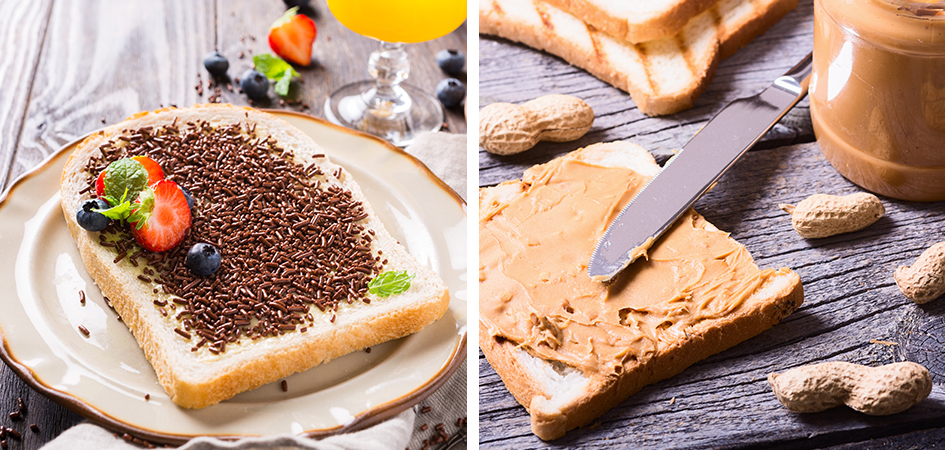 Ingredients (2 servings)
Popular types of bread (white bread, black bread or wholemeal bread) and rusks
Some chocolate sprinkles and / or chocolate flakes (eaten sprinkled on bread and butter)
Butter, honey and jam
2 raisin rolls
2 syrup waffles (Stroopwafel) - available in most health food stores - and / or 2 pancakes
2 pieces of honey cake - we'll give you the recipe in a moment
Sausage and cheese platter (we recommend typical Dutch Gouda cheese)
Salty peanut butter
2 boiled eggs
Fresh fruit (e.g. strawberries, melon, pineapple, apple, etc.) and vegetables (e.g. cherry tomatoes)
Yogurt and corn flakes
8 oranges (for the juice)
Mami's Dolce Vita coffee, Ceylon tea or Choco Classic chocolate
some milk (for the milk coffee)
Dutch honey cake recipe:
Ontbjitkoekis called that typical Dutch honey cakewhich can be translated literally as "breakfast cake" in German. A cake that is especially eaten with the morning meal. It shouldn't be missing from your Dutch breakfast. So let's see how to make the honey cake.
Ingredients:
Flour: 350 gr
Honey: 150 gr
Baking powder: ½ packet
Eggs: 3
Brown sugar: 100 gr
Cream: 100 gr
Cinnamon: ½ tsp
Ground cloves: ¼ tsp
Ground almonds: 150 gr
Mace: 1 pinch
Preparation:
Heat the honey, sugar and cream in a small saucepan, stirring constantly, and then let the mixture cool down. In a clean bowl, mix all the spices (cinnamon, cloves, mace) with the almonds and baking powder. Now whisk the honey mixture with the eggs and gradually stir in the sifted flour. Put the dough in the pre-greased baking pan (loaf pan, length: 24 cm) and bake it at 175 ° C for 50 minutes in the preheated oven. Once the cake is done, let it cool before cutting it on the breakfast table!
Coffee or tea: what do you drink with a Dutch breakfast?
The Dutch prefer to drink for breakfast a large cup koffie verkeerd (wrong coffee), which in good German is simply translated as milk coffee. However, black coffee, tea and warm or cold drinking chocolate are also drunk with rich morning meals. As in most countries, freshly squeezed orange juice is also common for breakfast in the Netherlands.
To that Enjoy Dutch breakfast flair even more intensely, we recommend you, your "wrong coffee" with the Dolce Vita coffee from Mamis to prepare and let its fine crema and its excellent, gentle taste put you in a positive mood in the morning.
Eet smakelijk!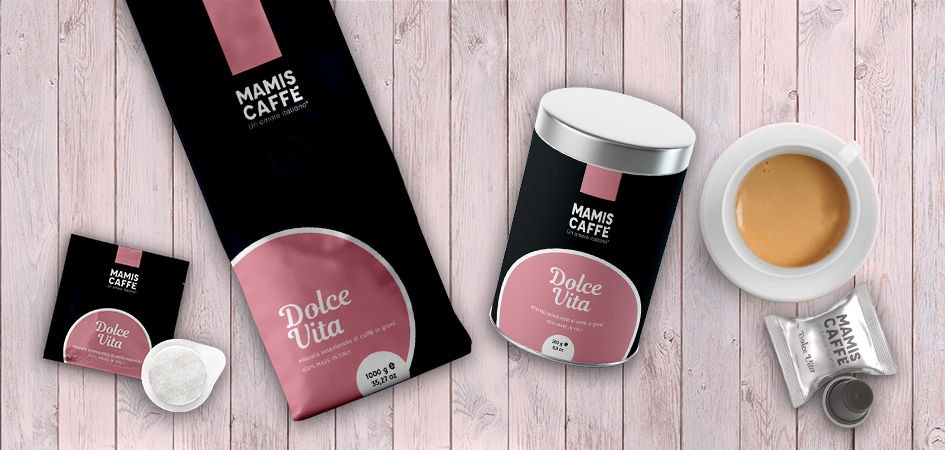 -

---