Why do foreigners love dogs
Dogs - taxable and notifiable in Germany
In Germany it is compulsory to pay taxes for keeping dogs. The amount is decided by the city council and differs depending on the breed and number of dogs.
Exceptions are dogs that are admitted from the Mülheim animal shelter. These are exempt from tax for two years.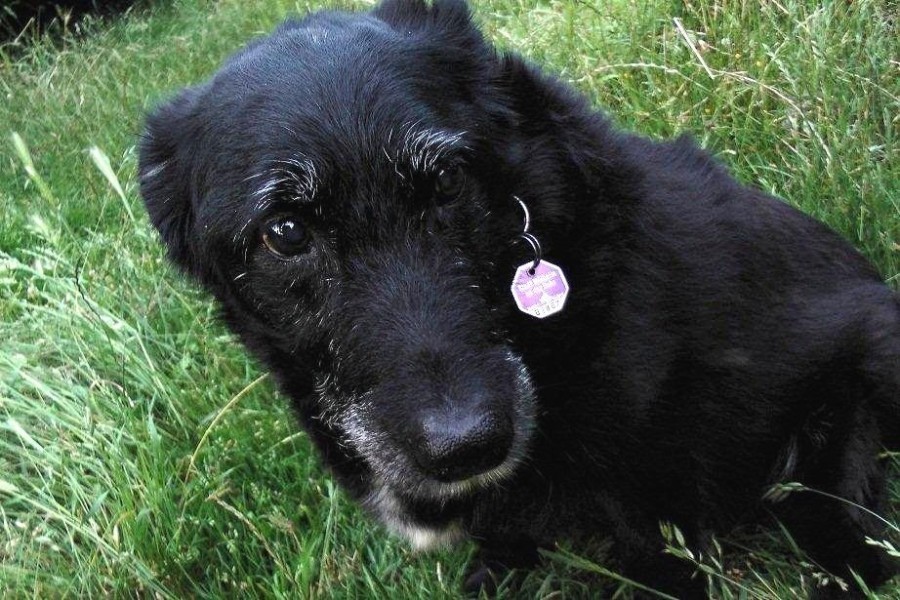 There is also a special taxation for "dangerous dogs" such as Pit Bull Terriers, American Staffordshire Terriers, Staffordshire Bull Terriers and Bull Terriers. This is regulated according to the dog law of the state of North Rhine-Westphalia (LHundG NRW).
In order to clarify the taxes, you have to register your dog in writing with the city and vice versa also de-register. Dogs that are tax-registered carry a dog tag.
You can fill out the relevant forms online here and send them directly to the city:
Dogs of all breeds that are heavier than 20 kilograms or larger than 40 centimeters must also be registered with the veterinary office.
More detailed information on tax rates, payment methods and the like can be found on the Dog Tax page.
You can also contact the Communication Center on 0208 / 455-0, which will direct you to the right place.
---
We give you an initial overview here. For detailed questions, please send an email: send.