Signs of life | The Nintendo Wii isn't dead yet
The Wii hit the market back in 2006 and became a cultural phenomenon. Suddenly, video games were being played in retirement homes. But at the latest with the less successful successor, the Wii U, the console seemed to have died. But a look at the sales charts shows that the Wii is alive!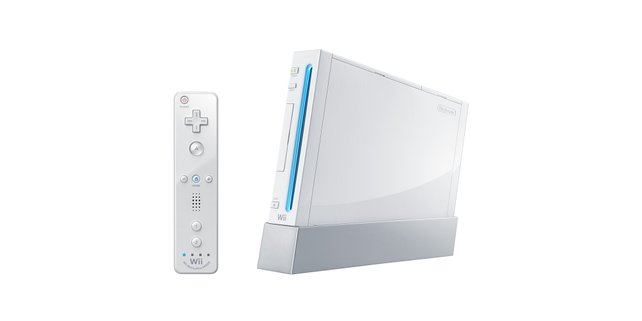 Not dead yet: The Nintendo Wii
Every year Ubisoft delights you with a new edition of the "Just Dance" series, in which the aim is to do the best possible dances. Of course, such a concept works best on consoles that have motion control. And which console is known for it? Right, the Wii.
Nevertheless, it is a little surprising that Just Dance 2020 is currently on the Amazon sales charts in the USAlocated in third place. " Right, in the Charts all video game purchases by Amazon US is currently a Wii game in third place. The Nintendo Switch version is in first place, but it's amazing what a 13-year-old console can do.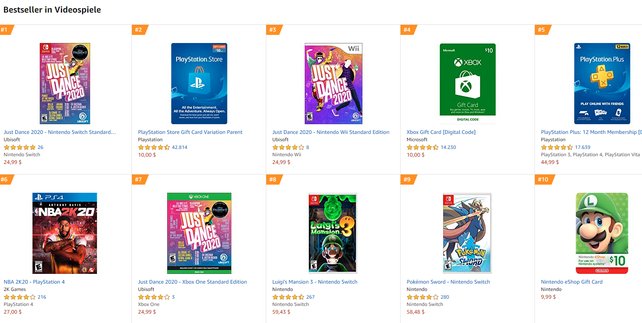 For comparison: The Wii version of Just Dance 2020 is currently on the German Amazon 51st place. Certainly not as successful as on the US market, but still a proud achievement, right?
These Games May Fit You - Personality Tips
How does it look in your living room at home, do you still have the Nintendo Wii connected to the television and use it? Or has it long been gathering dust in some box? Write it to us in the comments, we are curious.
Home page
News
Signs of life | The Nintendo Wii isn't dead yet