What is a website link analysis
Link analysis and link structure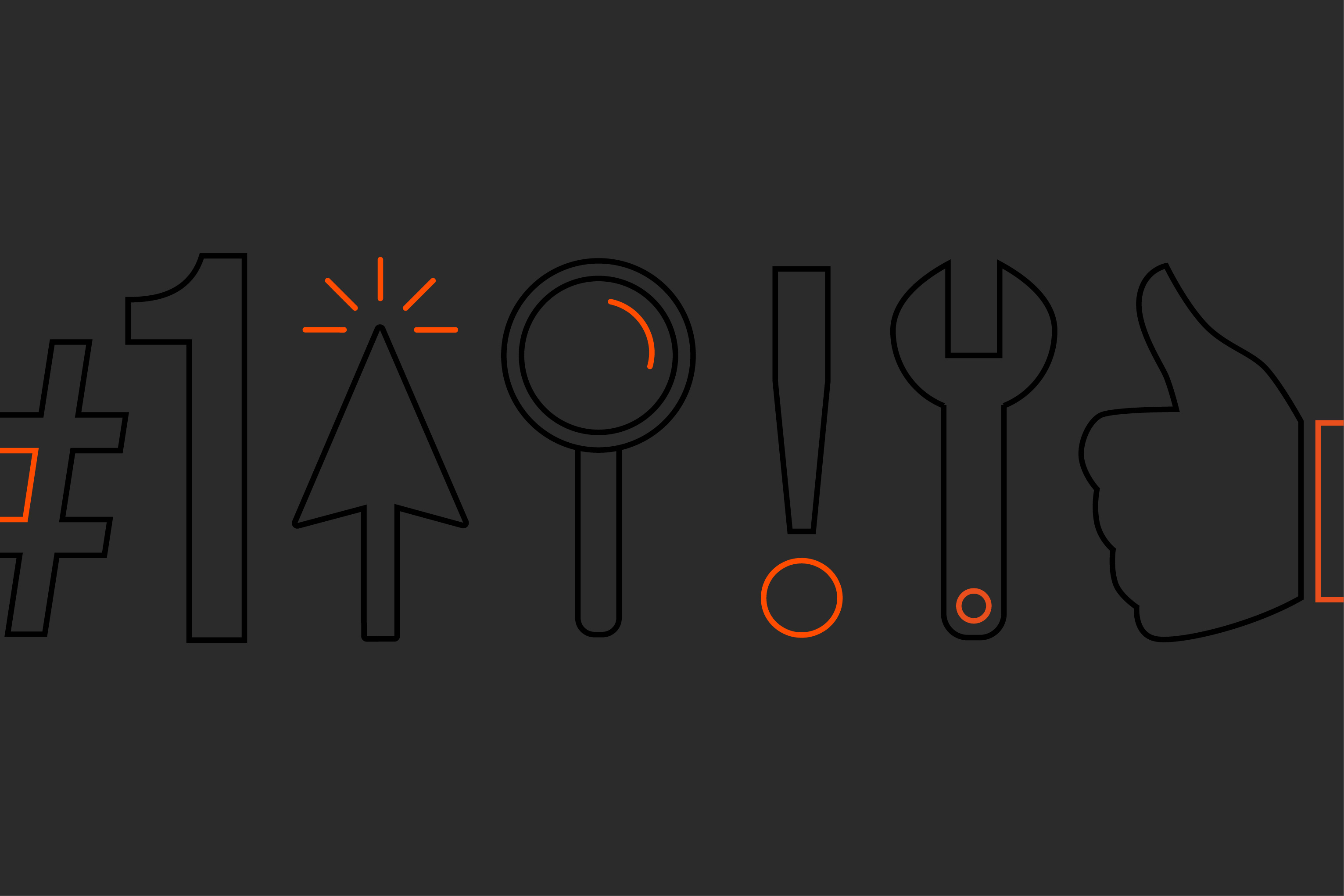 A link analysis can be used to find out which pages refer to a domain. The easiest way to do this for your own domain is to use the link analysis in the Google webmaster tools. There you will find a detailed overview of which domains refer to your website and what the internal linking is like. You will also find out which anchor texts are used and of course which page has attracted the most links. If you want to know exactly how this works, you will find an article by Rainer Meyer on seo-ambulance.de, which describes this process in detail. The most interesting thing here is probably which pages link to your website.
In addition to the webmaster tools, there are many other link analysis tools on the Internet
Some of them are free of charge, for example here from seo-ranking-tools.de. Others are chargeable. They differ from the webmaster tools not only in that they provide more key figures and data for the links than just the link source and the anchor text. With all common tools you can freely decide which Internet address you want to analyze. So, with these tools, you can do a little competitive analysis. You can read about what happens when a professional does this in Frank Doerr's article. In short, you can see, among other things, whether a competitor is buying or exchanging links and from which environment they are otherwise generating links. Perhaps this will also give you some new food for thought and impulses.
The analysis of the internal link structure is also very informative
We have already pointed out the importance of internal links several times. If you publish content regularly, a lot comes together over time. Then it is difficult to keep track of things. With the help of a link analysis, however, your own operational blindness can be put aside. For example, it can easily happen that you link an article over and over and thereby neglect three or four other articles. This is something you should avoid. With internal links in particular, you can use the watering can principle and use them to strengthen content that is not linked that often.
In the course of the link analysis, you can also take a look at the link structure
Based on the link structure, you can easily see the directory depth of your website. If a page is on the sixth or even lower level, that is already quite deep, since most search engines only examine websites down to a certain level. Without internal links, even a human user would have trouble getting to this level. If the page is up to four clicks away from the start page, this is still possible, although there is a saying that "You lose 1,000 users per click." Therefore, try to structure your website so that the content is no more than three or four clicks away from the Home are removed.
Of course, it would be better if you brought it to a distance of just one or two clicks, but unfortunately this is not possible with many portals. Above a certain amount of content, you cannot avoid using an extended structure or you have linked 100 pages under one menu item. This is then also not very user-friendly.