What was your chutzpah in life
Chutzpah Life loves the naughty
Chutzpah Life loves the cheeky in the homodea subscription
Chutzpah comes from Hebrew and means something like cheek, arrogance, audacity, insolence and stands for a mixture of purposeful, intelligent insolence, charming penetrance and irresistible audacity.

Get your CHUZPE back!
Chutzpah Life loves the naughty
with a homodea subscription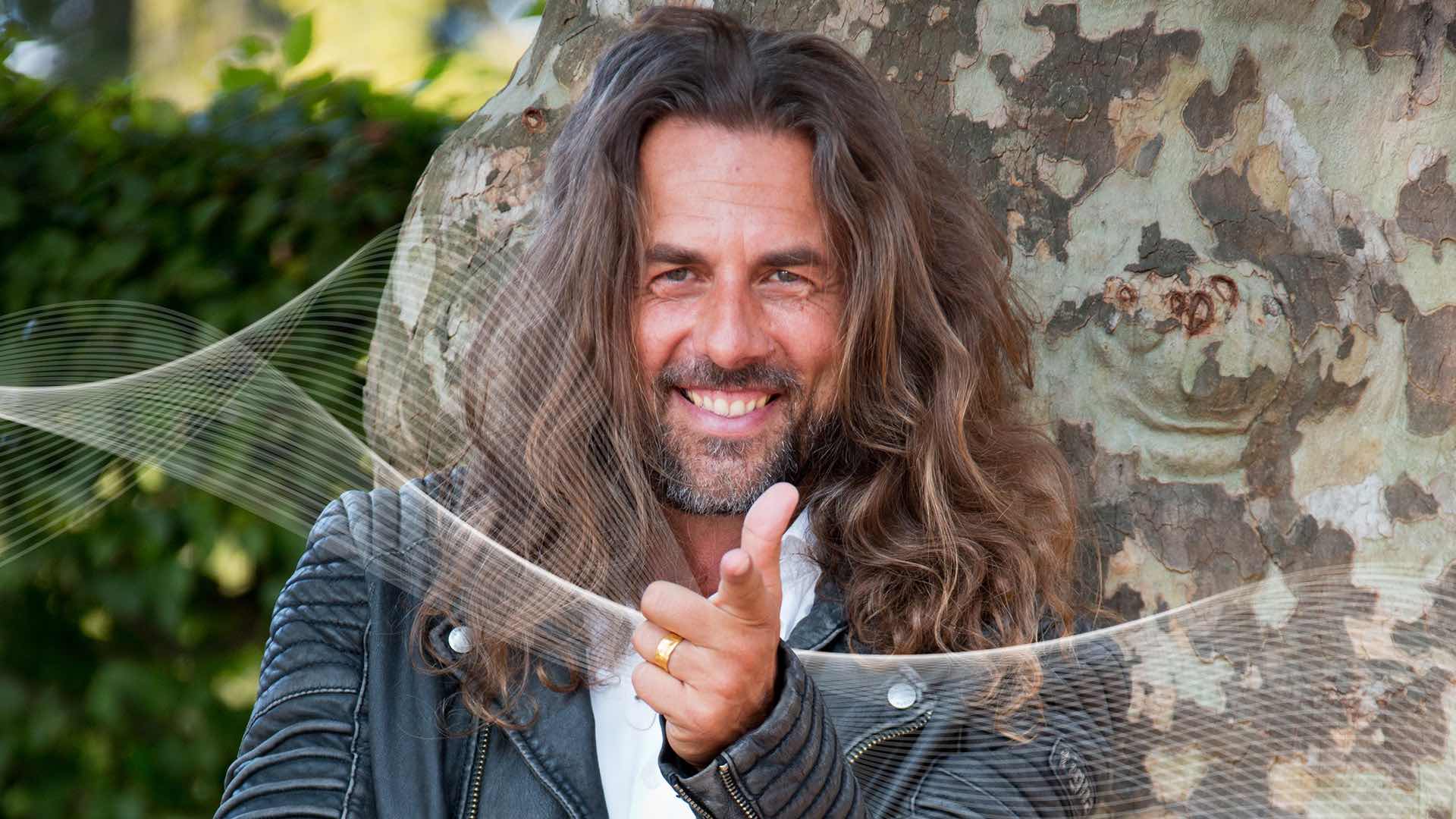 Another important detail
All children are born with a large, natural dose of chutzpah. Then many of us get rid of it. As adults, we then call this "common sense" or "humility". For us it is simply a creative jam that unfortunately often affects good people who (actually) have something important to share with everyone.
In this workshop we wake up your chutzpah! In such a way that you finally have to get your thing on the road. We lure your desire to design out of the comfort zone. You will experience that a self-confident life without shame, spiced with joy and loving cheek, is the opposite of unhealthy selfishness.

All you always wanted was
make a real difference;
To conquer the world;
live wild and dangerous;
remain a good person at the same time;
feel safe and secure in you;
make wonderful friends and a soul mate;
to live enlightened, lustful and loving at the same time;
lead a long, exciting life
... and, yes, being rich, being really rich, wouldn't be bad either.

Right?

Why not be open about your wishes and see what happens?
The people you were born for will endure you in all your size and beauty. You annoy her when you hold back. The best gift you can give yourself and them is you in your freest version! Let's unpack them!

Get your chutzpah back!

Part 1 | introduction
Part 2 | The 5 essential questions
Part 3 | Your creative power
Part 4 | The two demons
FAQ | questions and answers
Become part of homodea
12,00€*
with annual payment of € 144.00 *
monthly
Daily daily impulse
OPUS | Veit Lindau's annual program
Courses and Live Videos
Approx. 140 live meeting points in 5 countries
Discount on premium courses
10% discount on all live events
homodea app with community
Savings of € 34.80 * compared to the monthly subscription
Minimum term: 12 months
Daily daily impulse
OPUS | Veit Lindau's annual program
Courses and Live Videos
Approx. 140 live meeting points in 5 countries
Discount on premium courses
From 6 months of membership 10% discount on all live events
homodea app with community
Can be canceled monthly
Minimum term: 1 month
* All prices include statutory VAT.
When you take out a subscription, you get full access to homodea and can therefore access courses and content in the library. You can cancel your subscription at any time and without giving a reason in your user profile.
Do you have a discount code?
I am fascinated by the funny positive way of getting the point across.
I think the course has the power to positively promote development!
Always on point and lots of new knowledge.
The course motivates, provides support and a clear direction.
It's a course that motivates you to surprise yourself!
The video contributions were fresh, precisely dosed and to the point. I was really looking forward to everyone.
The course is super structured and the content was conveyed with a lot of passion, love, empathy and humor.
I guess I turned everything inside out in 5 to 6 months. The course was very good for me 👍
I liked the course very much and it also helped me to become clearer and more conscious in many ways.
A great course that you can do individually. ❤❤❤
Veit's enthusiasm lets me listen carefully, go along and feel lightness.
I had three difficult years behind me. The course helped me a lot to find myself again. Was very good for me
Great because there were several impulses every day so my brain and my heart had a lot of food the continuity is great!
We are conscious and life is now, looking inside us, with full seeing outwards ... very simple.
I'm looking forward to continuing to work with the course to deepen everything even more. The meditations are terrific THANK YOU
I'm still in the middle of it. So far I've found it very inspiring. He sets a lot in motion in me
I am still on my way but I am confident that this course will help me in my personal development.
I am deeply touched and consequently follow my heart and deep humility for my wonderful unique life.
About the author: inside
Veit Lindau
Veit Lindau
Veit sees himself as a loving provocateur, mindful business punk and free spirit. In the German-speaking world, he is considered an expert in the integral self-realization of people.