How to find off-market real estate
Off market real estate specialist
Off Market Real EstateOff market real estate specialist REBA IMMOBILIEN AG

Off market real estate specialist REBA IMMOBILIEN AG from Susten in Switzerland with representative offices in Berlin, Bad Sooden-Allendorf near Kassel and representatives in Düsseldorf, Leipzig and Munich in Germany as well as Hévíz am Balaton, Lake Balaton region in Hungary offers as a specialized real estate agent and investment broker Off Market Real Estate for private investors, institutional investors, Foundations and Family offices, Asset manager, Banks, Insurance, Pension funds, supply chambers and Investment funds as Property developer and Project developer.
internal database for off market real estate

We are happy to check ours internal Database for off market real estate on request according to your ideas, wishes and your current purchase profile for Commercial real estate, hotels and residential real estate.
We only send corresponding property exposés for the off-market properties after submitting the NDA (Non Disclosure Agreement, confidentiality agreement). Further documents on the property or access to the data room will be made available after the letter of intent ("LoI") or an indicative offer has been submitted.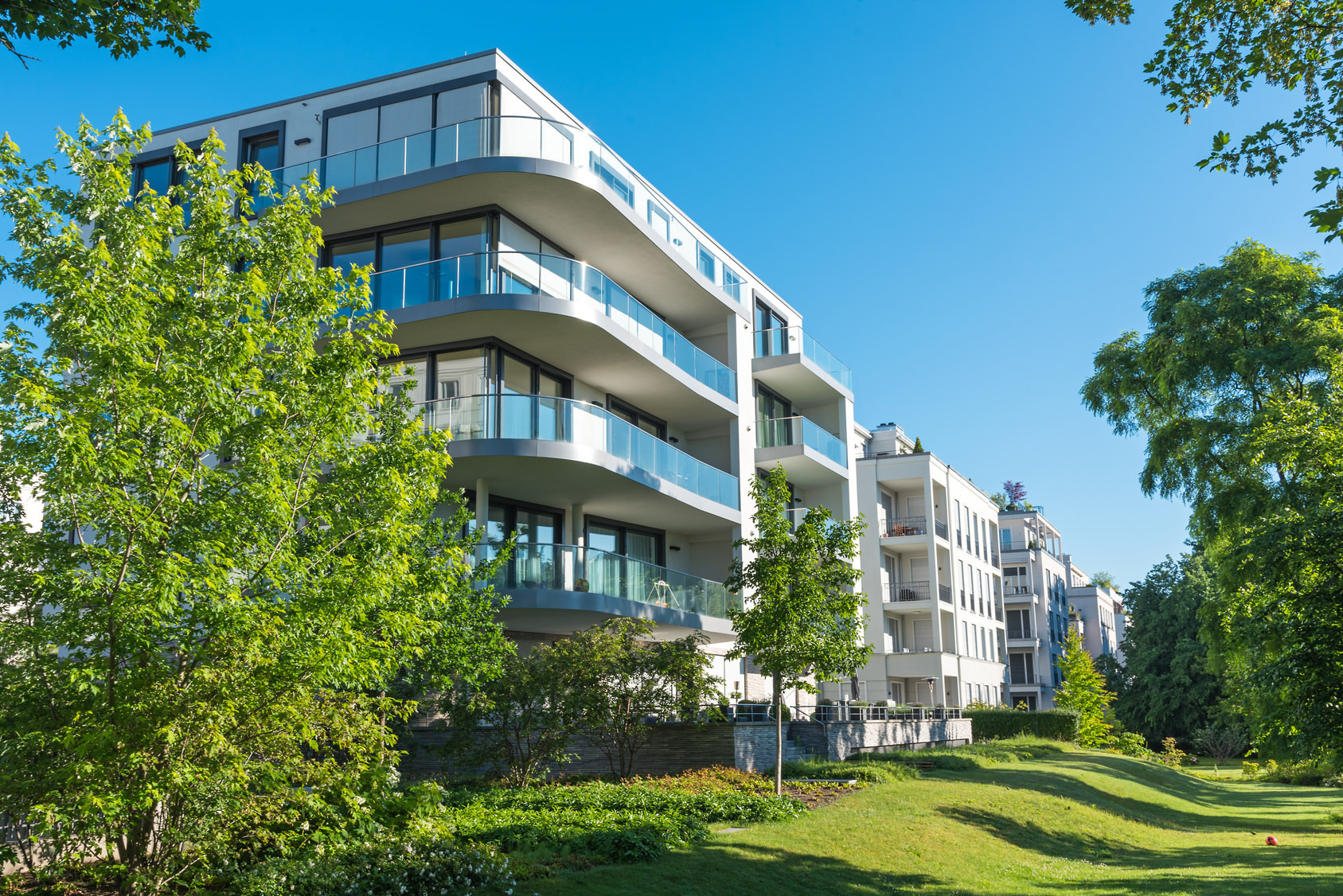 Off market real estate specialist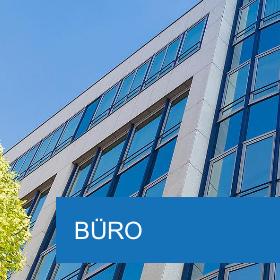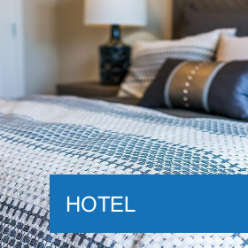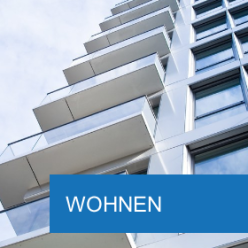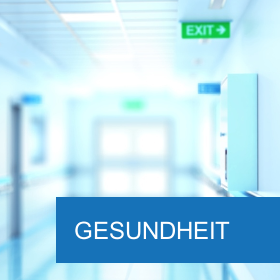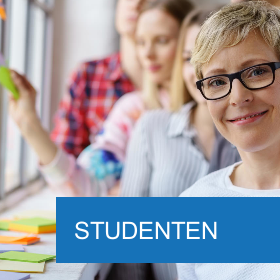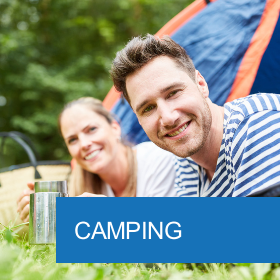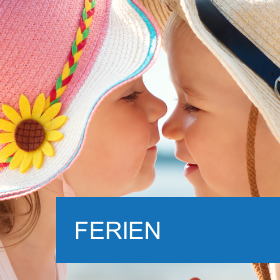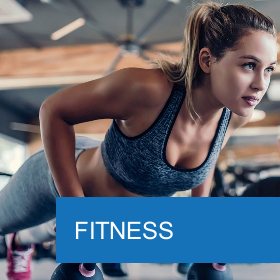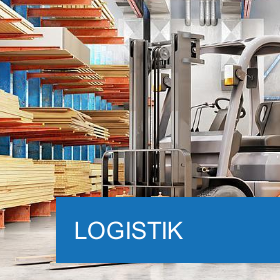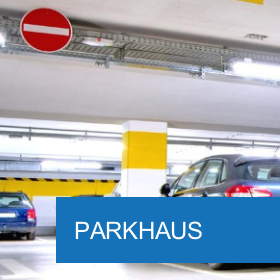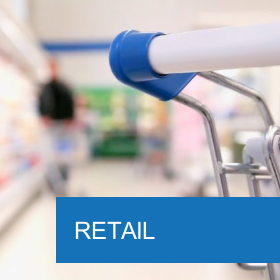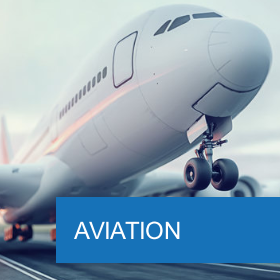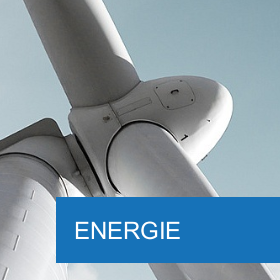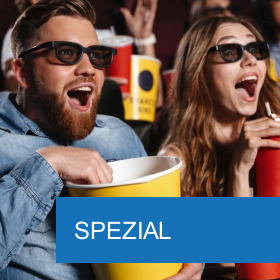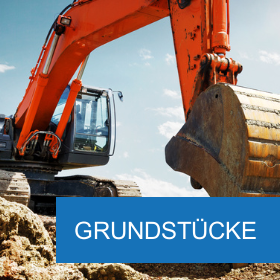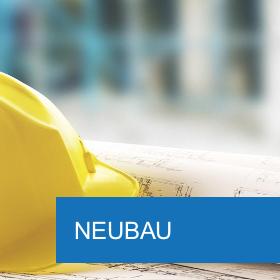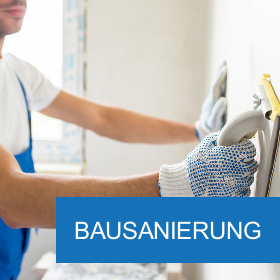 REBA IMMOBILIEN AG references
for off market deals &
Off market real estate transactions
One Extract of our references can be viewed here: References
Contact to REBA IMMOBILIEN AG
Buy or sell, lease or lease off market real estate?
We look forward to hearing from you about your inquiries or requests.
Simply contact our off-market real estate specialists by email or phone.


make contact