Which side dishes go well with catfish
Fried catfish classic style with potatoes
Fried catfish tastes excellent, provided you use the right ingredients. In this recipe, we'll tell you how to prepare one of the best catfish dishes.
Ingredients for 4 persons)
4 catfish fillets
1 lemon
4 medium potatoes
1 egg
4 tbsp flour
Salt pepper
Oil or clarified butter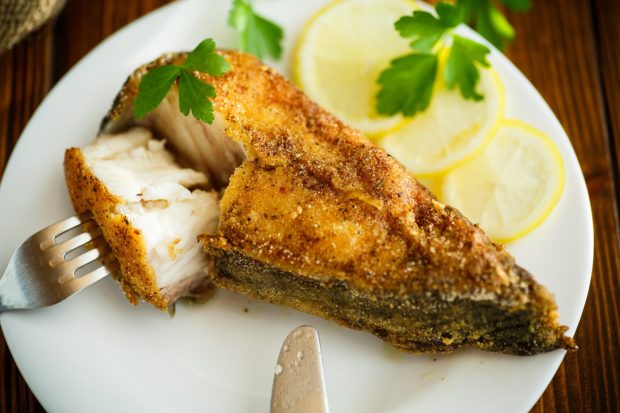 Fried catfish
Fried catfish preparation
Wash the catfish fillets and pat dry.
Squeeze the lemon. Drizzle the juice over the catfish fillets and let it steep.
Wash, peel and finely grate the potatoes. Put in a clean kitchen towel and squeeze out vigorously. Throw away the potato water.
Mix the dry grated potatoes with the egg and flour to make a potato dough.
Divide the potato dough into 4 portions. Flatten each serving a little.
Salt and pepper the catfish fillet and place on top of the potato batter. Wrap the dough around the fillet, press firmly.
Heat plenty of fat in a deep pan, add the catfish fillet to the hot fat and only turn when it is golden yellow and crispy on one side.
Fresh green salad goes well as a side dish. If potato dough is left over, it can be fried in the pan as a potato rösti and served with it.