Why do celebrities hide their pregnancies
Stars who kept their babies a secret
The topics of pregnancy and childbirth are very private. Some stars still share every detail of it with the public. On the other hand, you don't even notice others when they have offspring. Here are a number of stars who quietly gave birth to their babies.
Ryan Gosling and Eva Mendes surprisingly became parents
Ryan Gosling and Eva Mendes are a Hollywood couple who mostly keep their relationship out of the media. Hardly anyone knew about Eva's pregnancy with baby number two.
It was only a few days before the birth that rumors surfaced that the actress was expecting a child. A birth certificate popped up two weeks after the birth. This surprisingly confirmed that the second daughter of Eva and Ryan was already born.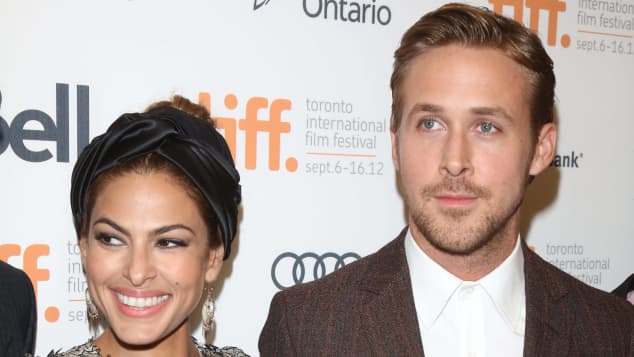 Eva Mendes and Ryan Gosling together at an event.
(© Imago Images / ZUMA Press)
Kylie Jenner and Travis Scott
Kylie Jenner is actually a very public figure. But she also did not confirm rumors about a pregnancy of daughter Stormi (2) and withdrew during this time.
A few days after the birth, the beauty queen declared her decision to keep it confidential on Instagram: "I knew my baby would feel any stress and emotion. So I decided to do it this way for my little life and our happiness. "
But there are also stars who didn't have to hide their baby bellies - because they didn't have any. Some celebrities have adopted children as well. Which stars also managed to hide their offspring,you can find out in the video!