What are the most important things you do

Such a high number - 800,000,000 - is difficult to understand. What the experts say may be true. And scary.

But what effects does this have on our future? Yours and mine? Our workplaces cannot be replaced by robots - can they?

Not all. Not immediately. But according to McKinsey's Global Institute:
"In 60% of all professions, at least 30% of all activities can be automated."
Read the McKinsey report
That could very well affect jobs in your company!
Important findings
Beyond the long-term, wise words of McKinsey and other leading experts, we have gained some practical experience in the field of process automation over the past few years. Below are four of them that we think are the most important:
Welcome, accept and benefit
The potential for those who have mastered automation is phenomenal. Both for the company you work for and for you as a person. We have customers in many business areas who have already generated immense benefits.
Beware of Trojans
When software robots are used, the danger of Trojans does not lurk in a wooden horse or malicious computer code. It starts with the advisors, who sometimes make themselves indispensable.
Respect the installer
There are hot and cold water pipes in your building. Even the most intelligent robots will never be able to replace it. Certain things call for a basic infrastructure, others for intelligent robotic automation.
Think about the rest
In the foreseeable future, only relatively simple processes will be 100% automated. It makes perfect sense to automate 90%. But only if you are sure that you have efficient processes in place for the remaining 10%.

If any of this makes sense to you - or perhaps more importantly, if it doesn't - check out our customer stories with robotic process automation.

We will continue to support our customers in taking advantage of process automation - and we will keep you updated with our experience. At least until we are also replaced by robots.
With best regards,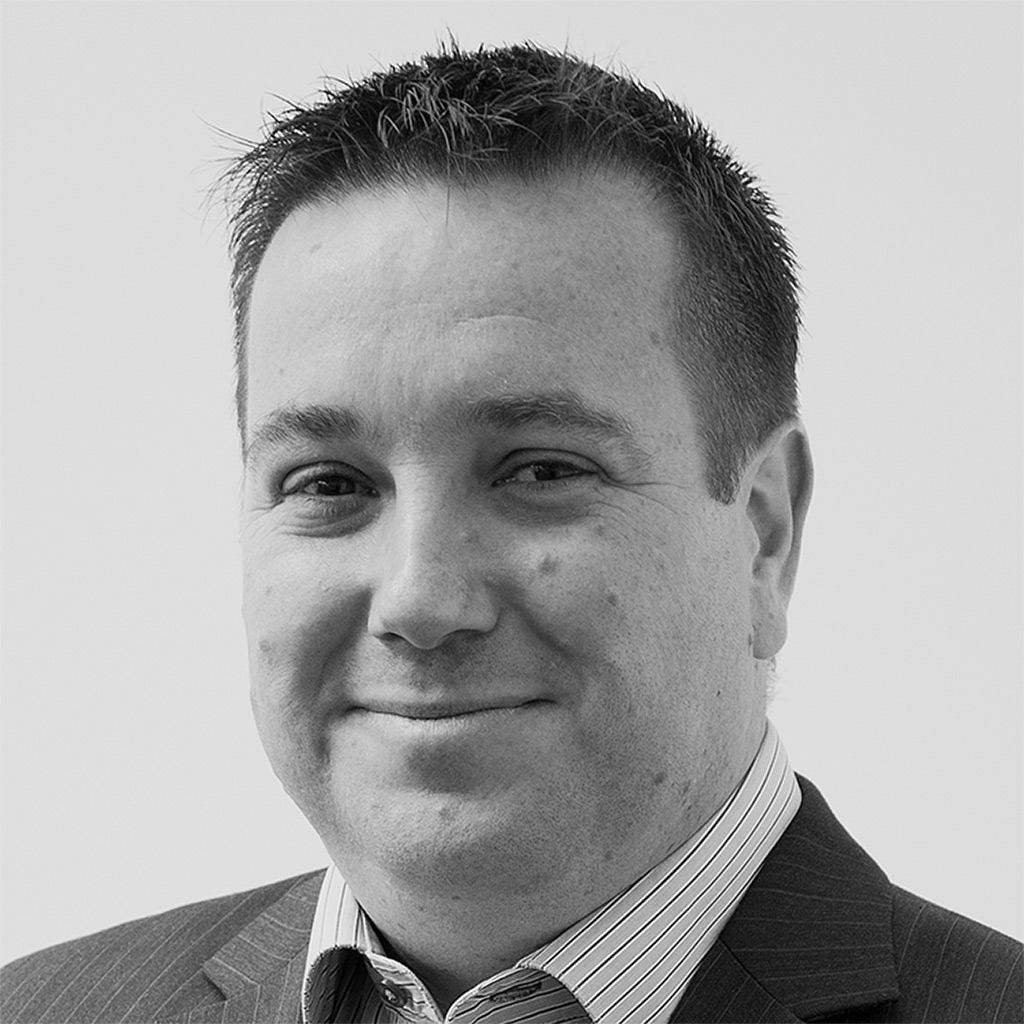 Raphael Schlegel
Product manager and RPA / SPA specialist
+41 78 671 79 03
[email protected]