How do great people carry on
Great companies exist
from great people
We bring companies and people together and help to form the best possible teams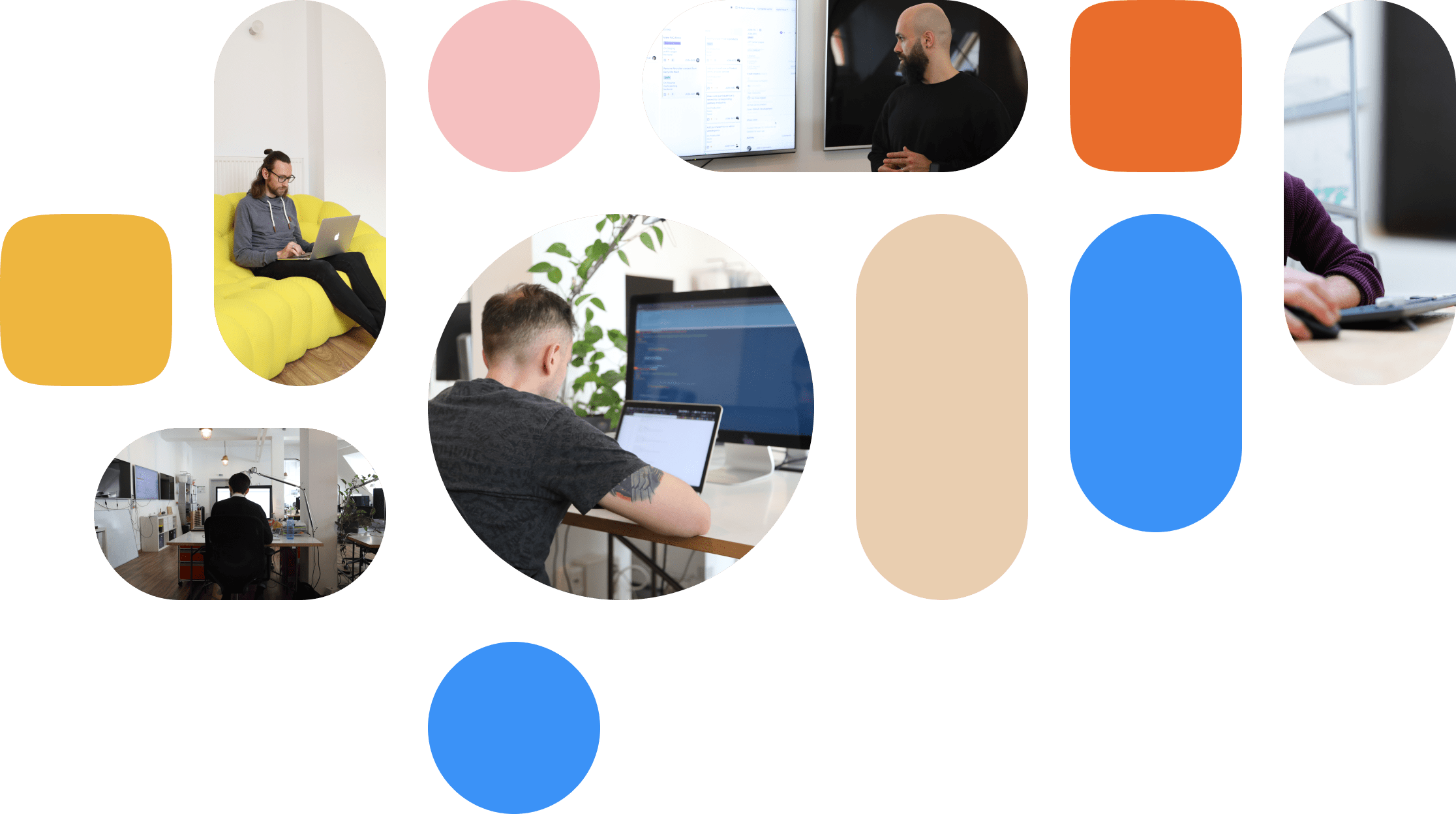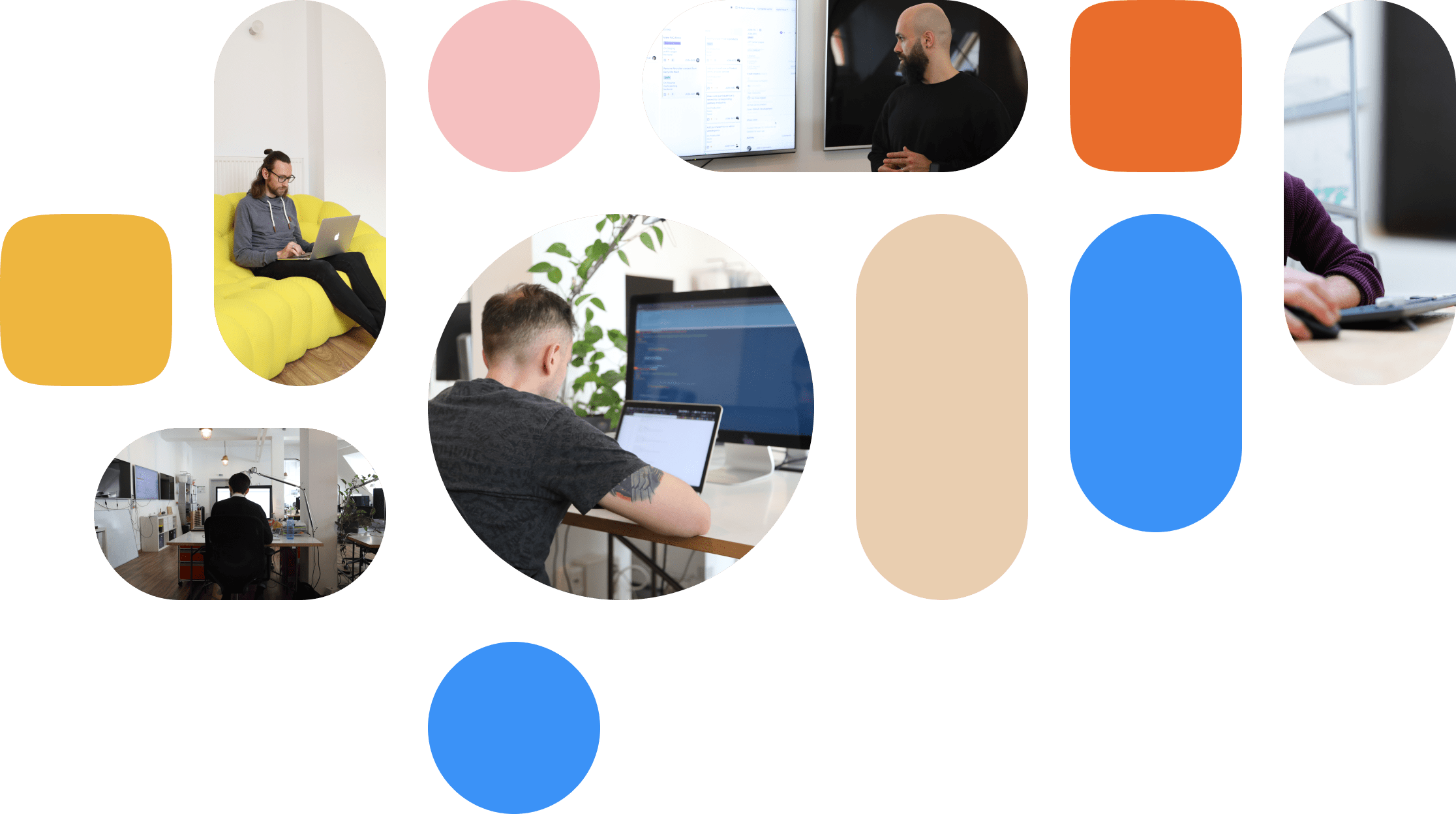 our mission
Make your recruiting success the rule
Our vision is to make the recruiting and hiring of employees as easy as possible - also transparent, entertaining and collaborative.
We couldn't find a solution, so we decided to develop our own recruiting software. It's easy to set up, works in minutes, and scales with the needs of any business.
Why it's so powerful
We believe that recruiting is the most important activity to successfully build your company and attract the right talent efficiently.
That is why we help to make the process as lean and cost-efficient as possible.
We want to increase efficiency
We founded JOIN in 2018 out of our own frustration with expensive and inefficient recruiting tools and job boards.
Tired of the lack of tools available, we knew there had to be a better, easier way to recruit talent on a large scale. Why manually post job ads across multiple platforms and dig through endless email inboxes and spreadsheets to manage the process?
Built with people at the center
Attracting the right talent to scale your business becomes more complex by the day.
Not only does it take a lot of time, it also takes a whole bunch of repetitive and manual tasks.

With JOIN's technology and data, you can now focus on what matters most - connecting with people to create a better future for everyone.
Create unforgettable experiences. Offer candidates a modern and pleasant application experience.
Connect great people. Organizations should be able to easily find people who are ready to make a difference.
Recruiting with a system. Recruiting is about building connections with people.
Founded
2018
After three years we are already the fastest growing HR tech start-up in Europe.
45+
Incredible people on a mission to transform recruiting.
12'000+
Companies that recruit in an intelligent way with JOIN.
Post
50'000+
Jobs advertised using JOIN.
Enable
14'000+
Applications that are sent daily via our platform
Get to know the team
With JOIN, we offer the only freemium tool on the market that combines the functionalities of both talent acquisition software and an applicant tracking system. We help SMEs and recruiters alike to hire smarter, faster and more cost-effectively.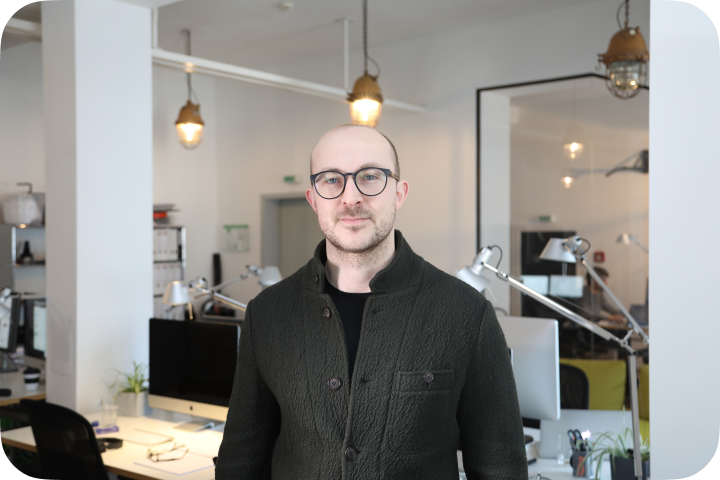 Tim Ruffner
Chief Executive Officer
Tim focuses on JOIN's corporate strategy, product vision and special growth projects to enable a better future for customers and employees alike.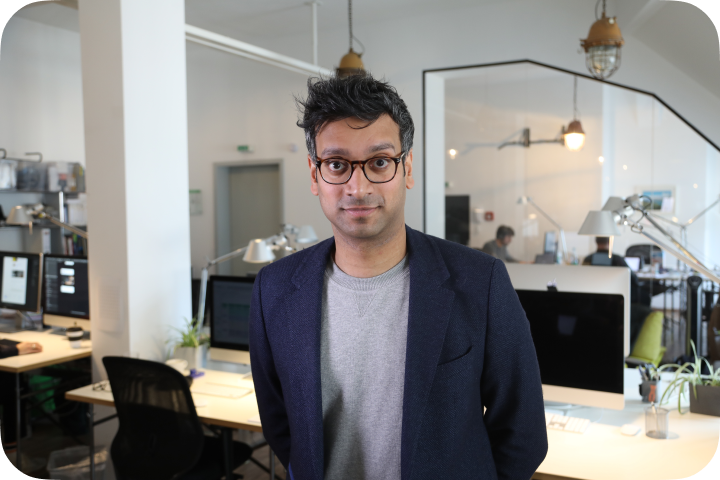 S. Manoj Harasgama
Chief Operating Officer
Manoj leads all customer-facing teams, including sales, client success and support, to guarantee and drive the continued success of JOIN.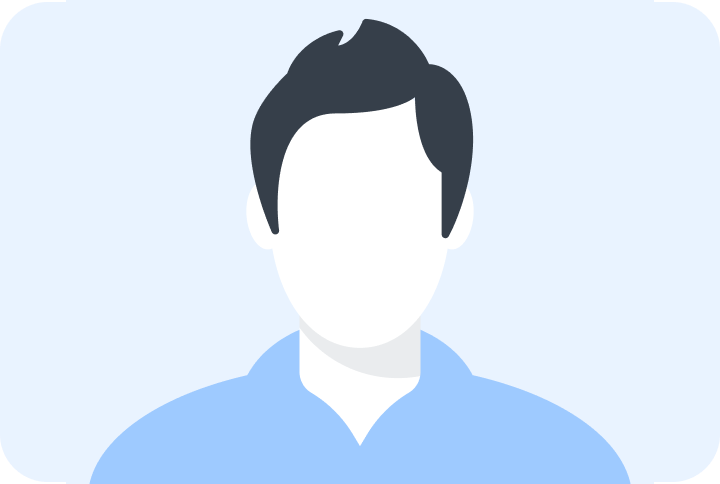 Boris Lapouga
Chief Technology Officer
Boris operates the technical infrastructure of JOIN and ensures that JOIN is always available, secure and high-performance.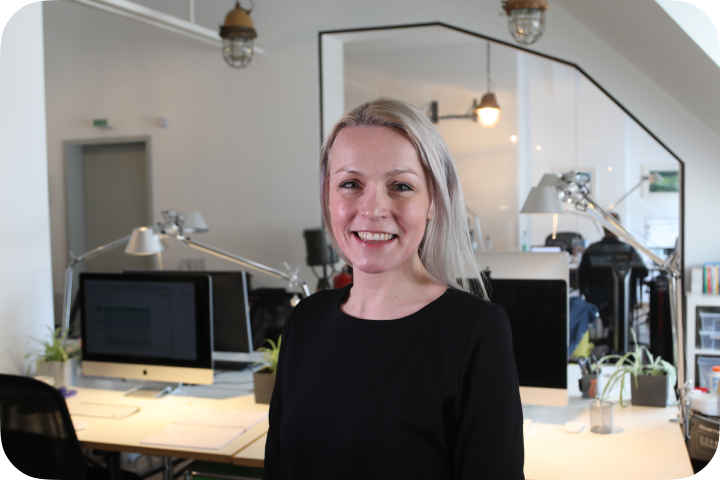 Adriane Nolte
Head of BI & Finance
Adriane crushes lots of numbers to make data-driven & intelligent decisions that will lead JOIN into a better future.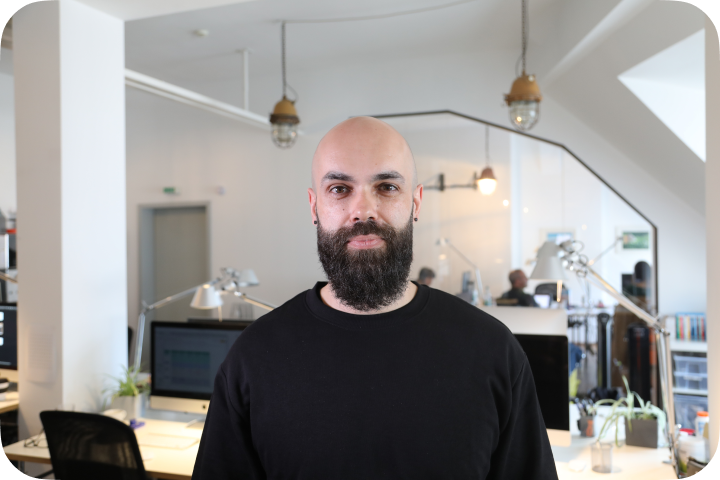 Gui Dall'stella
Product owner
Gui loves to improve JOIN's software - based on the feedback and wishes of our customers - with our great development team. You?
Dream job
Find a position that suits you and become part of a fast-growing startup.
View vacancies
Our DNA. These are the four pillars that shape and define who we are, what we create and who we hire.
Customer-oriented
Our customers are at the center of everything we do. We work hard to understand their needs in order to focus on their long-term success and exceed their expectations.
Result-oriented
We always think two steps ahead in order to meet the high demands we place on ourselves. We are not afraid to take risks in order to continuously develop our product.
Future-oriented
We tirelessly improve our tools and services and convince with quality, motivation and innovation. In doing so, we avoid standstill and take responsibility for ourselves.
Team-oriented
Communication is the key to success. Therefore, we constantly share knowledge with each other and give continuous feedback because we believe in winning together.
Our offices
We pride ourselves on creating environments where people can surpass themselves - part of that is our beautifully designed offices. We are currently represented in four countries: Switzerland, Germany, Poland and Ukraine.
Trogen, Switzerland
Landsgemeindeplatz 6
9043 Trogen
Berlin, Germany
Schönhauser Allee 36
10435 Berlin
Poznan, Poland
Goralska, 2
60-623 Poznan
Lviv, Ukraine
Petrushevycha Sq 3
79005 Lviv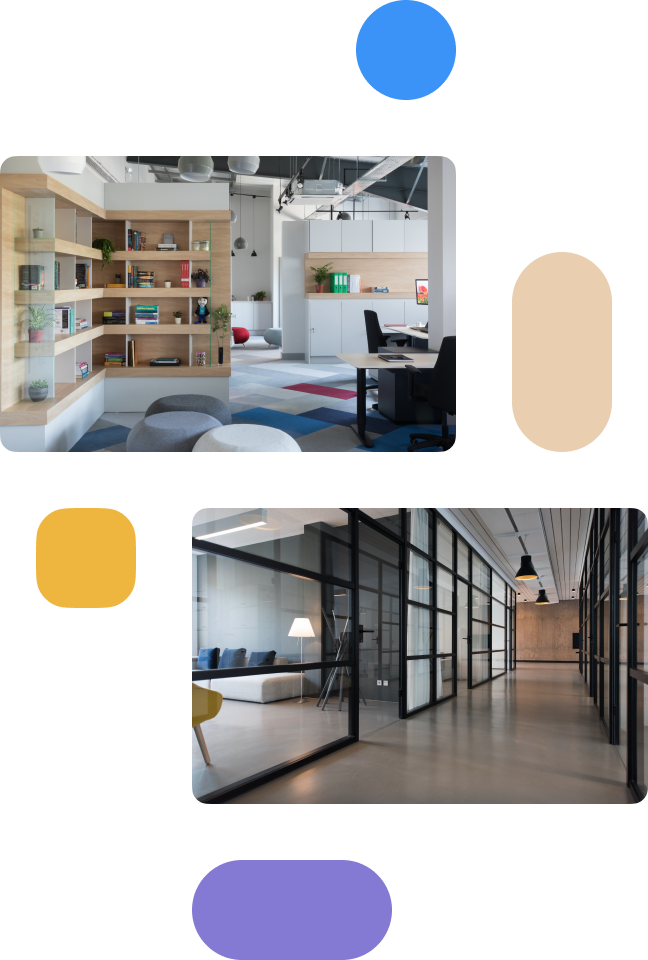 Help Support
If you have any questions or feedback for us, please do not hesitate to contact us.
Contact support
Use JOIN
Create a free account now and get to know all the features of JOIN
Start for free