What makes Indian engineers the best
4 Reasons Why You Should Hire Indian Software Developers By Offshoring
Western countries are faced with a growing shortage of skilled workers, and companies there are having a hard time finding the right people. For example, according to a recently published survey by the Manpower Group almost a quarter of UK employers are unable to fill their vacancies. In 2008 it was only 9%.
You read that right.
This massive shortage of skilled workers has led to a large excess of demand, which has caused salaries to skyrocket, and as a result of which positions remain unfilled for a long time. That is why many companies are forced to "outsource" or "offshore" their IT and development to other countries. Even though China, Mexico, and the Philippines have been the best-known offshoring locations in the past, India has now topped the list.
DID YOU KNOW?
80% of European and US companies prefer India to outsource their IT processes or offshoring.
Indian software developers are currently busy moving the tech industry east. The mass of talent and the low salaries are the driving forces behind this. What exactly are India's distinguishing features that make the country the perfect location for offshoring in 2020? Why is the offshoring industry in India growing an average of 25% each year? Let's find out!
1. A digital ecosystem geared towards success
India is the fastest growing digital ecosystem in the world and the success can be seen.
India is home to the third most startups, just behind the US and China.In 2019 alone, over 1,300 new startups were founded. 7 of them became unicorns in the same year (valued at over $ 1 billion). This proves without a doubt that the country's startup ecosystem not only supports the establishment of new startups, but also makes a lasting contribution to the maintenance and growth of companies.
And who makes all of this possible?
Indian software developer. There are 1.5 million engineering graduates in India each year. A number that is still increasing. These engineers are the young generation of digitally affine talents who have both business acumen and innovative strength. Not only are you technically gifted and fluent in English, but you also have an irrepressible thirst for knowledge and a sense of entrepreneurship. This has already led to some technological innovations in recent times.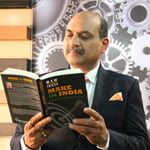 Today India represents a land of opportunity. Its young demographic profile, combined with a strong industry, rapid digitization, growing infrastructure, and the supportive startup ecosystem, give the country a significant competitive advantage compared to other developing countries.
Sunil Kumar Gupta
Founder and Director, SARC Associates
2. Government support programs
In the past few years, Prime Minister Narendra Modi and the government have launched a number of programs to further stimulate the already explosive growth of India's technology industry.
For example, the Startup India program was launched in 2016 to increase the number of IT companies in the country. The state subsidizes startups so that they can protect their trademark rights and intellectual property and hire the best software developers. Initiatives like this are the backbone of India's transformation from the world's back office to a nation at the forefront of innovation and entrepreneurship. One result that is already evident is that talented Indian developers and engineers are returning home from abroad to participate in the tech boom in their own country.
DID YOU KNOW?
Startup India resulted in the creation of over 28,000 startups, spread across 565 counties in 28 states and 9 union territories of India.

Another similar initiative was launched in 2014. The Make in India movement takes care of 25 branches of Indian industry. The movement aims to encourage Indian companies to manufacture their products in India. After the movement was formed, the Indian government spent about 16.4 trillion Indian rupees to get to the top of the foreign direct investment countries. The country moved past the USA and China.
3. When the penny drops
For several years now, the main reason for India's attractiveness as an offshoring destination has been the low wage costs for Indian software developers. With payrolls nearly 50% lower compared to western countries, Indian software developers have turned cities like Bangalore, Chennai, and Hyderabad into hotspots for offshoring.
The cost of living in an Indian metropolis like Bangalore is only a third of what you would need in Berlin, for example. This allows companies to hire Indian software developers for an hourly wage of sometimes just € 15-20. In comparison, people like to pay between € 50 and € 80 in Berlin.
This combined with the unique skills and technological competencies explains why startups and large corporations are queuing up at the same time to benefit from the many young talent. And companies can save money not only on salaries. Hiring costs, benefits, rent, internet - everything is much more affordable.
However, in today's age of offshoring, it's not just about cost. By working with Indian software developers, companies can gain access to immense knowledge and talent from tech experts in the industry. Often this cannot be assessed in monetary terms at all.
4. The culture hungry for success
Take India's IT capital, Bangalore, for example. The city has become synonymous with startups and tech-savvy millennials. With an excellent command of the English language and excellent skills, Indian software developers are not just a by-product of the offshoring industry, they are its essence.
Good Indian programmers are not only very talented technically. They have an attitude of never giving up and very creative approaches to problems. These traits are deeply rooted in their culture. This is also shown by the fact that they personally feel very responsible for the success of a project or a company. Indian developers are so polarized because they have always been taught to be persistent and work hard. In a country where hundreds of thousands of engineers graduate every year, this is the attitude they need to get to the top. Leveraging this mindset in your business can do wonders for growth and performance.
While European companies are stuck in a futile search for suitable developers at home, the Indian IT industry can continue to grow due to the availability of talent. In order to benefit from the boom there, German companies have to get used to the reality that offshoring and the hiring of Indian software developers is the future.
If you would like to use Indian talent for your company yourself and would like to hire your own development team, then get in touch with us. As an offshore company, we work with you to enable you to run your own business in India and to hire only the best Indian software developers for you. You are welcome to use the contact form to contact us. We will get back to you as soon as possible!
If you are still unsure whether this option is really suitable for you, you can read our ebook on the subject Software development offshoring download. We hope it will help you to make a decision.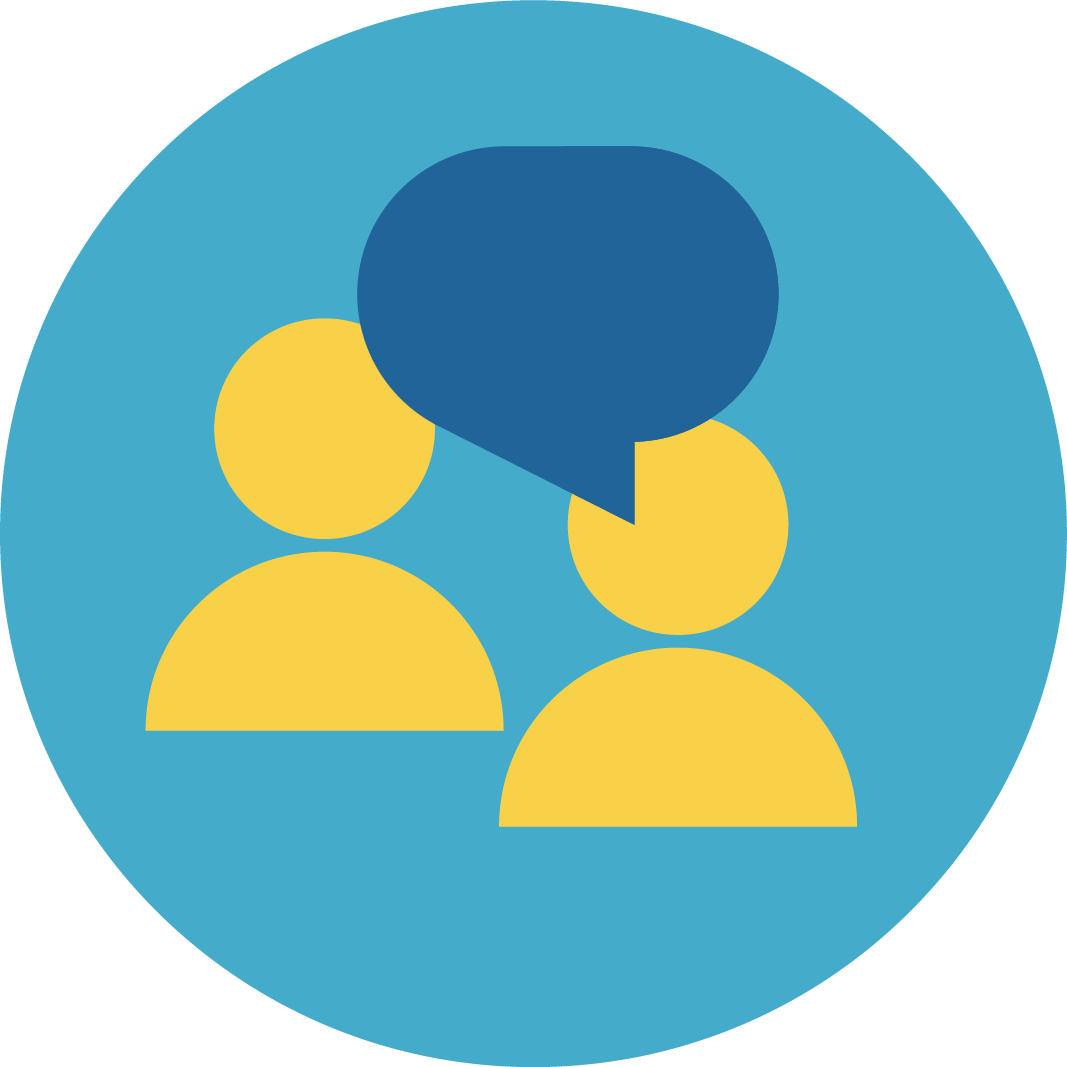 Learn how to use The Scalers to build your dedicated software development team
Did you like the article? Then don't forget to share it!