What is deprived of India's youth
"Education must never be replaced by work."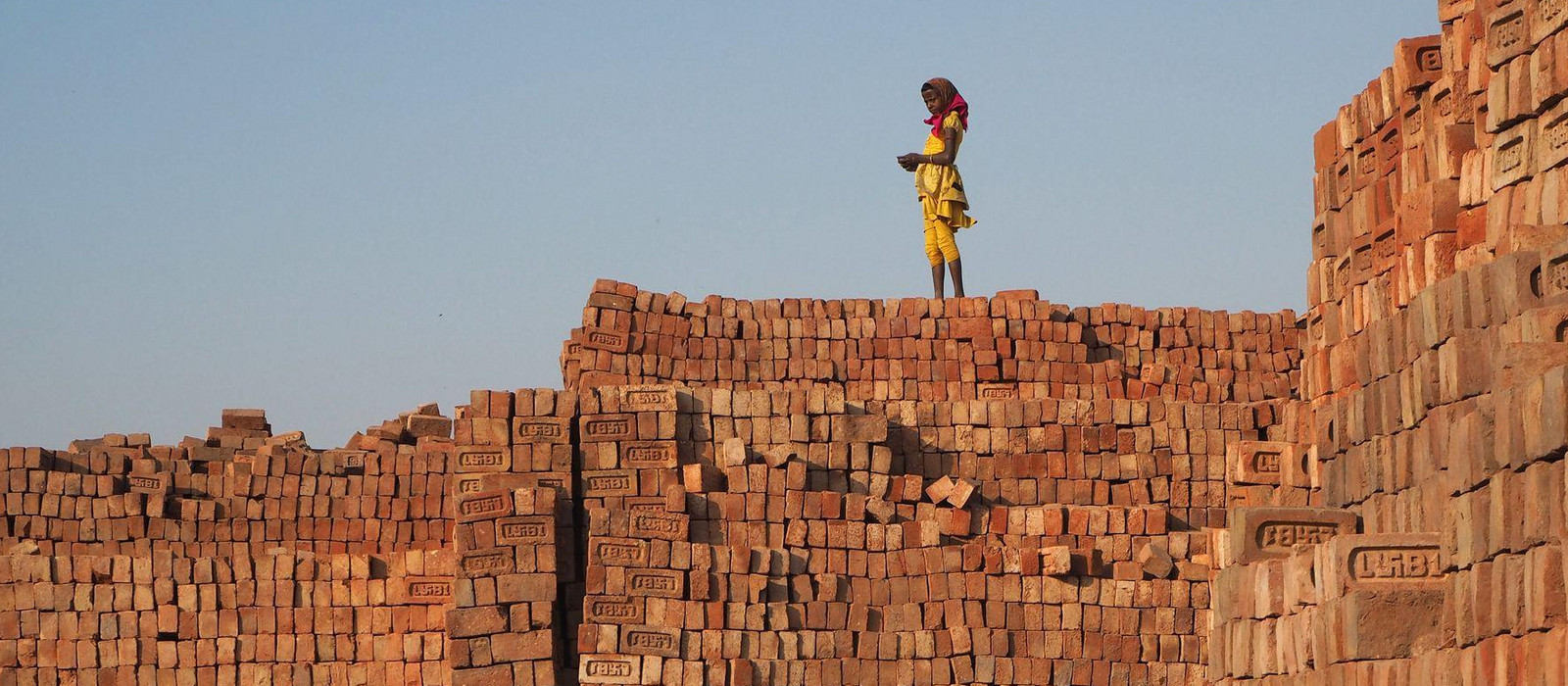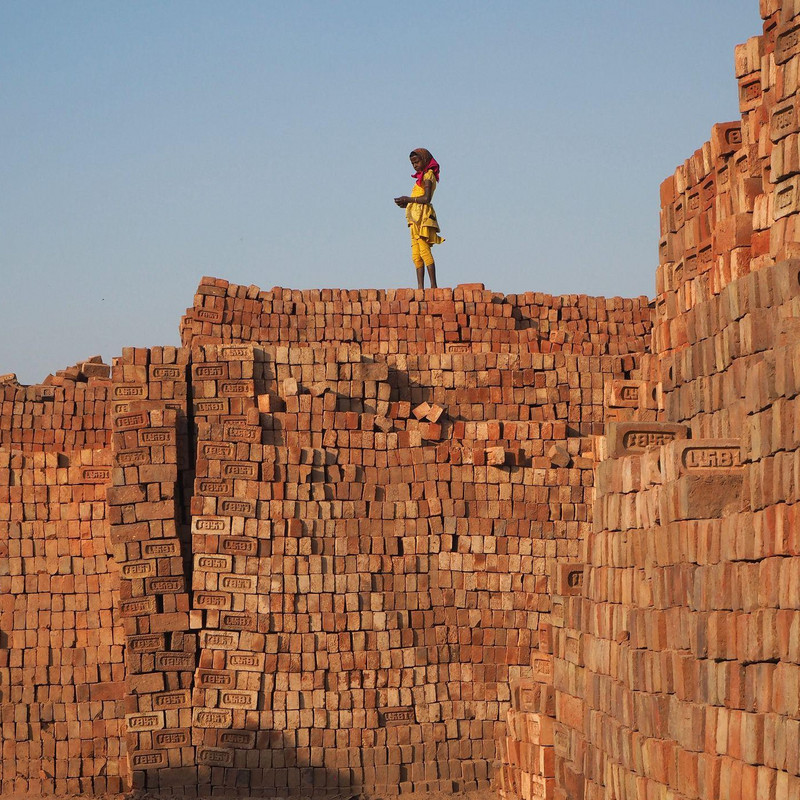 Interview: Child Labor in India
Child labor is a big problem in India. Many children work to support their families. It is not uncommon for them to end up on the street or to be exploited as child labor.
Father Joy Nedumparambil SDB has been director of BREADS in the Indian metropolis of Bangalore since 2012. For 23 years, BREADS has supported social projects for disadvantaged young people - including many street children and child workers.
How many street children are there in Bangalore?
"Every day 20 to 30 street children arrive at the Bangalore train station. As a rule, we can accommodate around 15 children in our nine street children's centers. Most of them are boys between the ages of five and eleven. Girls make up only around ten percent of street children. It is particularly dangerous for them. In total, around 100,000 children live on the streets in the ten million metropolis of Bangalore. "
How do you help the children?
"In the first few days we always try to find the families. Because the best place for children is their family and not Don Bosco. We contact the parents and our team then accompanies the children. Most of the outliers are happy when they are back home. They suffered a lot on the street. But some children stay with Don Bosco because their families have broken down. "
Is child labor widespread in India?
"Child labor is a big problem. Many children, for example, toil in agriculture, in factories, but also in quarries. Most of them want to help their parents. The families are very poor. That is why the children often drop out of school. As soon as children don't going to school more to work is unacceptable. The boys and girls are exploited and robbed of their childhood.
How can this situation be changed?
"Education must never be replaced by work. Our social workers go to the villages and to the parents whose children have to work. They seek conversation and ask them not to send their children to work but to school. This is often successful! Often." Young people from the villages accompany the social workers. Most of the time, they know the families. This gives them better access. The young people are trained in our Child Rights Club so that they can claim their rights themselves. "
Isn't child labor banned in India?
"Child labor is banned, but there is a new Indian law. This law is a back door to the legalization of child labor. Children are allowed to work in family businesses. Only dangerous work, for example in mines or with fireworks, is prohibited. The new law is a bitter one Setback. We tried to prevent it. In general, we work well with the government. All children have to go to school and there must be no child labor. These are our demands that we never tire of formulating. "
November 2017 - The interview was conducted by Kirsten Prestin
To ask?
Most street children come from broken families. They flee from poverty and violence and therefore live on the streets. But many children also run the risk of ending up on the street. That is why street children for us are also children and young people who often seek refuge on the street or have to work on the street in order to contribute to the livelihood of their families. Even children who lack the most important things such as love, security, food and schooling run the risk of ending up on the street. These include, for example, truants, abused children or child slaves.
Because prevention is better than cure, we do everything that prevents young people from ending up on the streets. Our activities aim to overcome social inequalities and open up new opportunities for young people. We do this by accompanying disadvantaged children and young people in risky situations and offering them access to education and training. We not only want to impart knowledge to young people, but also values.
All over the world we operate so-called street child centers, i.e. facilities where street children can get help. Visiting or staying in the street children's centers is always voluntary. For some children the center becomes a new home, some just come by now and then to play or to rest for a few hours or to eat something.
First aid, for example with clothing and food, is necessary because low-threshold offers enable us to establish contact with street children. In addition, long-term, sustainable help is particularly important to us. Through our street children's centers we succeed
To get in contact with street children and to take care of them first,
To provide a home for street children with people who care for them,
To give children and young people new self-confidence through education and qualifications,
To enable children and young people to take responsibility for their lives and to look positively into the future.
So that street children can find out about our offers of help, street workers visit the street children directly in their living environment, i.e. on the street. You speak to her and try to get in touch. In this way, trust can be built up slowly and carefully. If that succeeds, they offer the children leisure, learning or health options.