What are the famous Swedish brands
SWEDISH FASHION BRANDS


Tiger of Sweden was founded in 1903. The brand designs classy, ​​urban lifestyle fashion for him and her. The elegant mix of traditional chic and sophisticated styles makes the fashion label a hip trend brand.

Boozt.com: For you * | For him*


Inspired by tennis legend Björn Borg, the label of the same name offers high-quality sports and leisure clothing. The brand is famous for the bright colors and wild patterns of its underwear collections.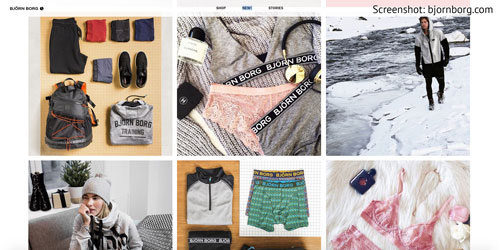 Boozt.com: For you * | For him*


Odd Molly describes itself as a brand with feeling. It is aimed at women who value cheeky and colorful clothing. The design is inspired by influences from around the world.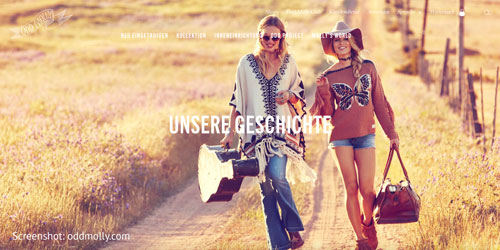 Boozt.com: To the shop *


The Swedish fashion label Nudie Jeans offers timeless women and men jeans in classic cuts. The individual vintage jeans are cult. For the rest of the outfit, there is stylish outerwear in a denim look.

nudiejeans.com: To the shop


Whyred draws inspiration from art and music when designing his clothes. The uncomplicated clothes of the trendy lifestyle label are of high quality and present themselves with puristic charm.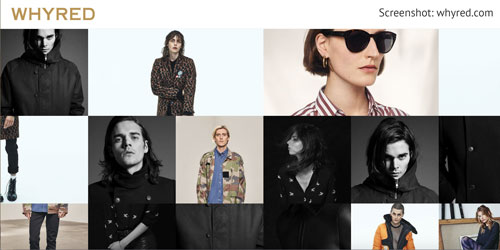 Boozt.com: For you * | For him*


Cool boots, popular ballerinas, elegant lace-up shoes, chic pumps or sporty sneakers - Vagabond has the right model for every type and occasion. The shoe label combines international shoe trends with Nordic design.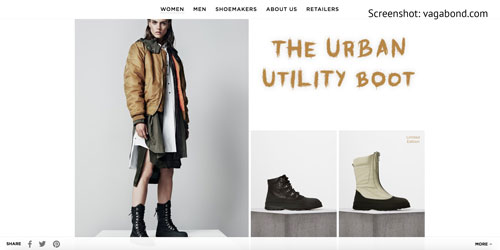 Boozt.com: For you * | For him*


Company founder Victor Haglöf laid the foundation stone in a simple wooden hut in 1914 when he started selling handmade backpacks to forest workers in the area. Today Haglöfs is one of the largest providers in the outdoor market.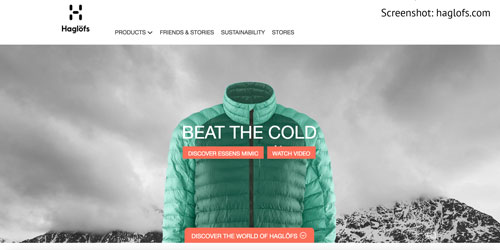 SportScheck.com: To the shop *